The Air Hover Soccer Ball is an amazing new toy that turns nearly any smooth surface into a football pitch - whether inside or outside.
Use it on a low-pile carpet, hardwood floor, sidewalk or a driveway! As long as you have a flat surface, there's no end to the ways you can play. The powerful hover action makes this Soccer Ball literally float on a cushion of air. The disk's outer rim's protective bumper safely protects furniture and walls while allowing for great rebounding.
Features:
Powered by 4 "AA" batteries (NOT INCLUDED), this Air Hover Soccer Ball glides on a cushion of air
You can kick it like a real soccer ball, smack it with a hockey stick or send it sailing like a bowling ball crashing into your "bowling pins" of plastic bottles or cups
This Soccer Disk has a protective bumper so it's safe to play inside. It won't ding up the furniture or walls and it won't scratch up the hardwood floors
Play by yourself or grab a friend or two. The Air Power Soccer Disk will provide hours of dynamic high-tech soccer action
Its colorful flashing lights will let the game go on even at night
Play with your kids come rain or shine. Click the 'Add to cart button' now to get this cool football hover toy.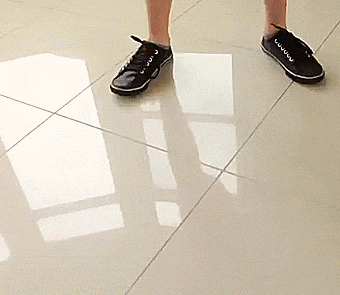 Unhappy With Your Product? We'll make it right!
If for any reason you have changed your mind about your purchase, or the item you received is damaged, or otherwise not as described on our website, we offer a full refund (excluding shipping costs) for up to 30 days from the original purchase date.
* Please allow 7-15 working days for international deliveries.
** Please note that if you order multiple items from our store, you will receive each item in a separate package and at different delivery times.